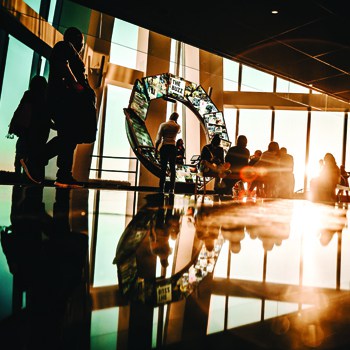 CIVIL LITIGATION
Determination, tenacity and skill are required to successfully litigate cases. Our office's detailed knowledge of New York law, including the CPLR and RPAPL, may assist in seeking a positive legal result.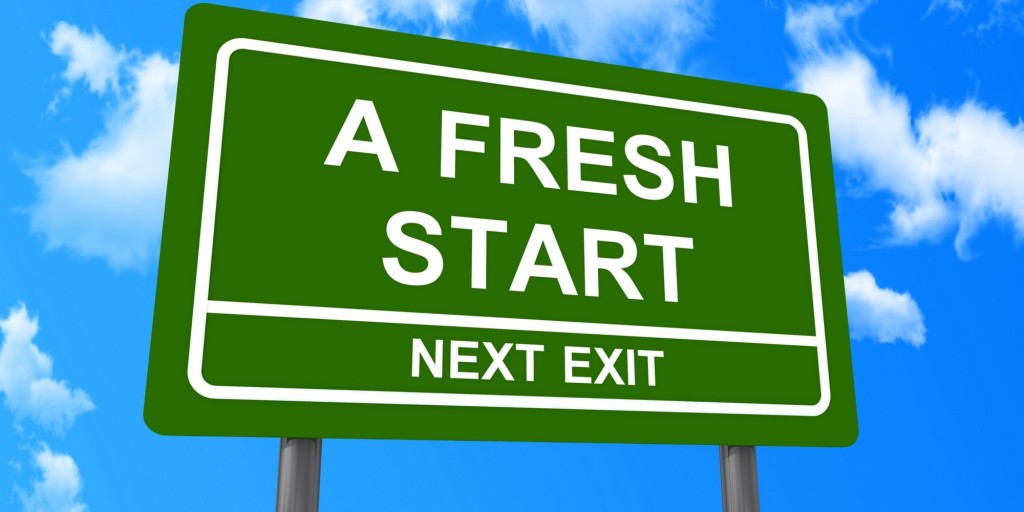 BANKRUPTCY
Gomberg Legal comprehensively assesses your financial condition in conjunction with consultation to determine an individualized path to optimal financial relief in assisting you to regain financial footing. Through potential options including, but not limited to, lien stripping or cram-down of secured debt, discharging unsecured debts, adversary proceeding, and/or loss mitigation mediation, our office creates a personalized plan intended to lead you down the path to financial recovery.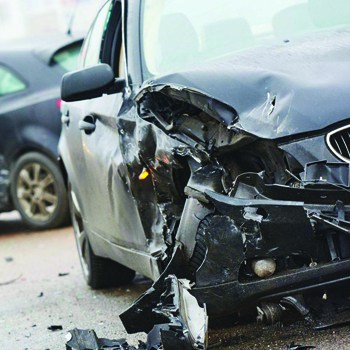 PERSONAL INJURY
If you have been injured as a result of a car accident or another accident due to another's negligence, our office will fight for you and your right to be compensated for your injuries. Gomberg Legal seeks to provide legal services along with a personal touch to make the best out of the worst situations.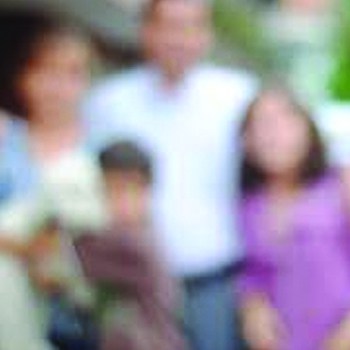 FAMILY LAW
Legal matters pertaining to families, including divorce and custody matters, are sensitive matters that require attention and an oftentimes complex approach. Gomberg Legal seeks to impart each of its clients with knowledge of the law and potential outcomes to allow individuals in these trying times to make informed decisions and proceed with confidence.
Located in the heart of Midtwon Mangattan near the corner of 37th Street and 6th Avenue. Our office is easily accessible by a number of public transportation options including the B,D,F,M,Q,1,2,3,N,R,7 Subway lines. While our main office is located in Manhattan, appointments can be made within other parts of the tri-state area in appropriate circumstances.
1001 6th Ave, New York, NY 10018, USA